Civil Engineering Services
Civil engineering is the practice of planning and designing the construction of public works, such as roadways, bridges, subdivions, etc.
We offer many Civil Engineering services through our local Engineer, Karl Rasmussen. These services include:
Site Design and Land Development
Designs for Water and Sewer Systems
Construction Staking
Creating Subdivisions, Private Roads, and Municipal Streets
Plans created based on the needed local design standards
Our Civil Engineer - Karl Rasmussen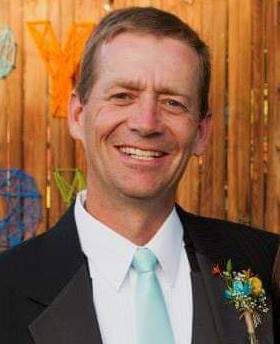 Karl completed a Master's of Engineering degree from Colorado State University in May 2014 and B.S. in Civil Engineering from Utah State University in Spring of 1994. He has been president of ProValue Engineering since November 2005. He has 23 years of past experience working with ProValue Engineering, Jones & DeMille Engineering and Interstate Rock Products as a professional structural engineer, project manager, designer, and estimator.
Karl has completed commercial site designs, subdivision design, planning, grant writing, feasibility reports, water designs, sewer designs, storm drain designs, roadway design, bridges, custom engineering, construction management, and CAD design.